11/04/10
Filed under:
Case Study
Posted by:
@ 10:14 am
Aim Sign Company recently completed a sign project that we believe is the first of it's kind in SW Idaho! By integrating solar panels and energy efficient LED lighting in the sign design, we saved our customer the expense of running a new branch circuit to a remote location, as well as a monthly utility bill.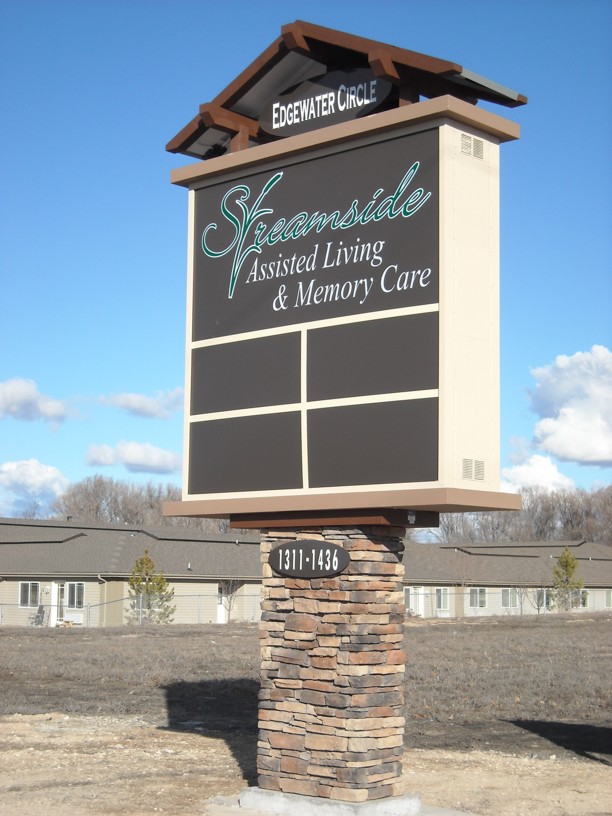 We knew that keeping the sign lit for at least 4 hours at night during the darker winter months was going to be a challenge. After careful research and calculations, we found the optimal combination of battery storage and solar panel output to make this project a reality. The sign includes a timer circuit that uses the solar panels to sense dusk and dawn throughout the year, and then illuminates the sign for up to 3 hours before/after.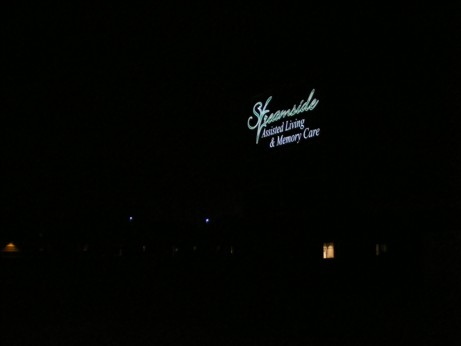 If you're considering a sign installation but having difficulty getting power to the location, Solar technology might be a good option for you to consider. Contact us for a free consultation and Return On Investment analysis.